HOME | AMRAD MEDICAL | AMERICOMP | BENNETT | INNOVET
Over the last five years, the market size of the urgent care centers industry in the U.S. has grown an average of 5.9% per year. That's an amazing statistic especially if you compare that its growth rate is faster than the U.S. economy overall. In 2021 alone, the urgent care centers industry is expected to continue to increase by 3.5%.(1)
Benefits Of Urgent Care Centers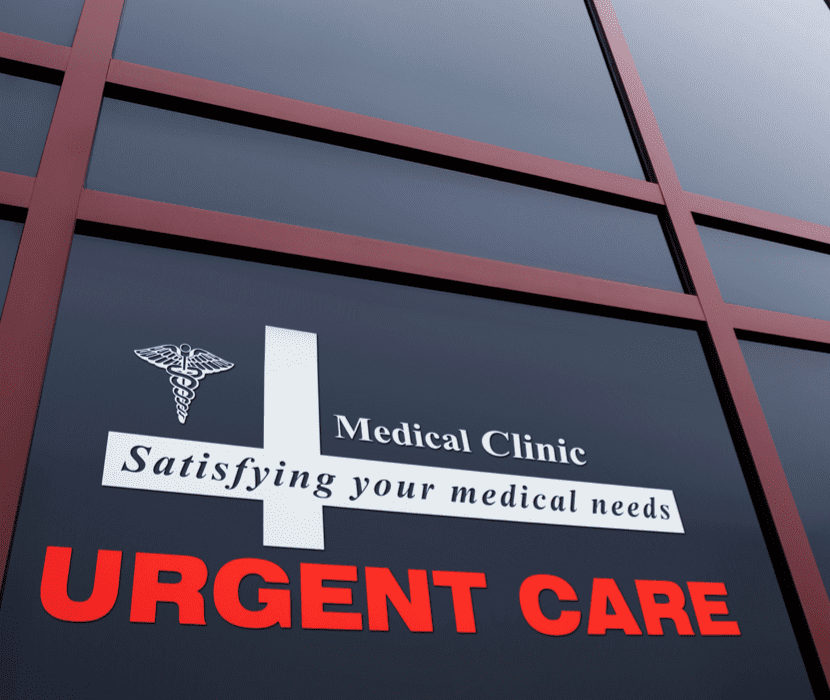 As urgent care centers grow at an impressive pace, providers in hospitals and primary healthcare are looking to compete by breaking into the market themselves. By opening their own networks for immediate care, they're recapturing their patients who require care without the wait times.
Urgent care centers also offer an agreeable reimbursement arrangement that make entering into the market favorable for hospitals and primary healthcare. For medical organizations already invested in the industry, opening an urgent care center has an easier market entry entrance than other segments. 
"Urgent care centers have become the new Starbucks," says Kevin Lucas of Summit Industries. "They are popping up on every corner in every town. Hospitals and private medical providers that miss out on entering the industry will lose ground to the competitor facilities once patient behavior has switched."
The Biggest Opportunity For Growth In Urgent Care Centers
There is an overall trend in the usage of healthcare in the U.S. to date. More patients are visiting their primary care provider than ever before. With this increase of usage also comes an increase in wait times. These wait times actually push patients to visit urgent care centers in situations where emergency care is not required. An example of urgent care patient visits that were once reserved for private care include such things as sprained wrists, ongoing coughs, acid reflux, flu or colds, and infections. 
"Today's patients demand solutions on the same day they are experiencing their pain," says Lucas. "If hospitals and healthcare providers are unable to meet immediate demands for non-emergency services, they will lose out on their bookings and subsequent revenue."
With the number of physician visits in 2021 forecasted to increase, hospitals today are presented with this potential issue of immediate accessibility if availability does not change. They should see urgent care as an opportunity as a source for referrals to specialists, physical therapy, and lab imaging. As hospitals are looking to expand their brand awareness, urgent care centers can help them achieve that. 
Urgent Care vs. Emergency Room Costs

With research showing that approximately 60% of emergency room visits could have been seen at urgent care centers, it's no wonder that private care providers are looking to get into the industry. If that 60% had gone to an immediate care location, there would have been an 80% insurer cost reduction and an additional 58% in consumer costs. Those are startling numbers when it comes to patients looking to protect their checkbook. 
The public is looking for solutions to their health concerns that are cost effective and easily accessible. This is especially true when it comes to the senior population for acute illness and diagnostic services. This generation is funding their own health insurance and are anticipating an increased cost of health services as they continue to age.
"The boom of urgent care has helped consumers take better care of their own health," says Lucas. "The lower costs and flexible times allow patients to visit that doctor for what ails them. Rather than dread a trip to the hospital, patients can have more control over where they go for their healthcare without the hefty price tag."
Diagnostic X-ray is a must for all urgent cares, and Summit Industries has configurations to meet every need and every budget. Providing the best total cost of ownership with a 5 years parts warranty standard, Summit Industries makes patient care accessible and affordable.
Contact us to learn more about Summit Industries systems and how they can help you better serve your patients.