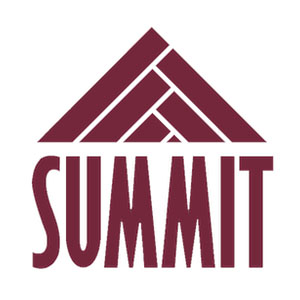 We are a growing organization looking to hire dedicated team members. Founded in 1984, Summit Industries has grown to be one of the most trusted and respected manufacturers of radiographic equipment in the U.S., with a worldwide installed base of more than 40,000 x-ray systems and a state-of-the-art ISO 13485 Certified Innovation Center & Manufacturing Campus near Chicago.
Our vision is to design and build Medical, Veterinarian and Chiropractic diagnostic radiographic equipment to achieve and sustain a quality of life for the human race and their pets. Our end users complete nearly 50 million X-Ray procedures per year, and we continue to be 'The X-Factor in X-Rays.' We can also proudly say that our success has been reached thanks to the 'Human Factor.'
Since the very beginning, our people have been involved in the fundamental objectives of the company. Our organizational culture embraces six foundational principles: Respect, Trust, Communication, Acknowledgement, Listening, and Forgiveness. We look for dedicated team members who will support our vision and cultural principles.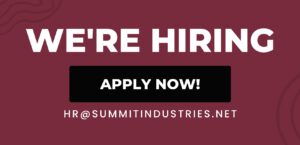 Job Description: We're seeking an experienced Accountant to oversee our Accounting Team in the role of Controller. The ideal candidate will have proven manufacturing industry experience as an Accountant in a senior role. The Controller reports to the Vice President of Finance and is responsible for all local accounting activities including budget, financial forecasting, statistical …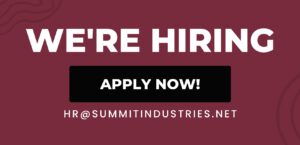 Job Summary: The Senior Buyer is responsible for sourcing and purchasing products or services on behalf of the company, working with a wide range of vendors from small local businesses to large multinational corporations. The successful Senior Buyer must be able to read the market effectively and possess strong negotiation skills to know which suppliers …
For Every Need & Specialty
Choose Summit Industries, X-Ray Equipment Brands: Five Trusted Brands.
Learn More About Summit Industries Brands or Find Out Where to Buy the X-Ray Systems
Contact Summit Industries brands for an x-ray dealer in your area.