Medical X-Ray Equipment
The AMRAD Medical brand can be found in hospitals, diagnostic imaging centers, orthopedic surgeon offices, urgent care facilities, and physician clinics across the globe. 
Quickly diagnose bone fractures, internal health conditions, or joint dislocations. With simplified controls and sleek design, AMRAD devices are ideal for high-volume, routine x-ray procedures.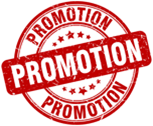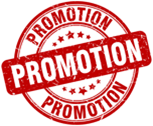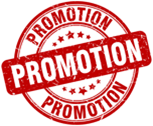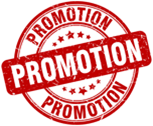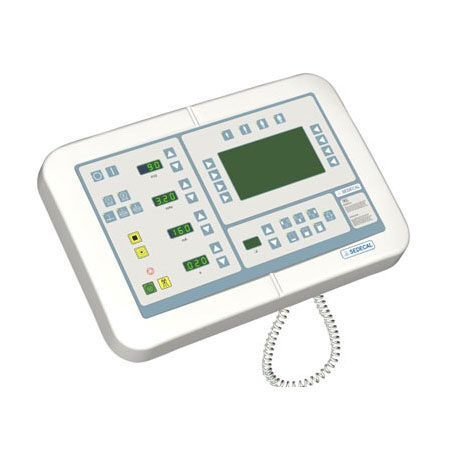 S-Series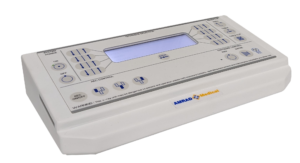 E-Series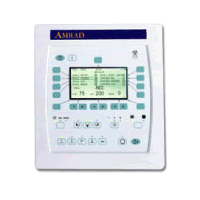 DR-Series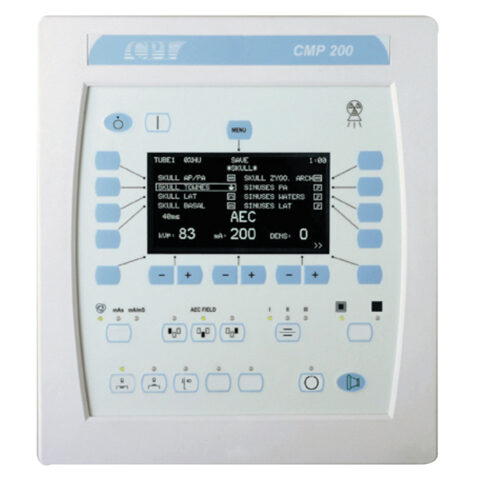 M-Series
Learn More About Summit Industries Brands or Find Out Where to Buy the X-Ray Systems
Contact Summit Industries brands for an x-ray dealer in your area.