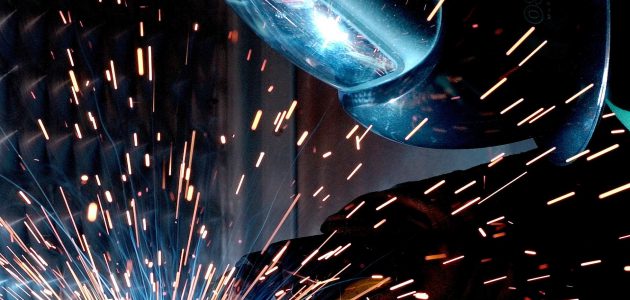 Founded by Jim Walsh in 1984, Summit Industries has produced hospital-grade radiographic systems under the AMRAD® name for more than 25 years. Over a decade ago, Summit re-launched its flagship medical brand as AMRAD® Medical.
As the radiographic industry evolves, Summit Industries maintains a constant commitment to the manufacturing of hospital-grade x-ray systems that are dependable and cost-effective.
With a worldwide installed base of over 40,000 machines, Summit's end users perform nearly 50 million x-ray procedures every year.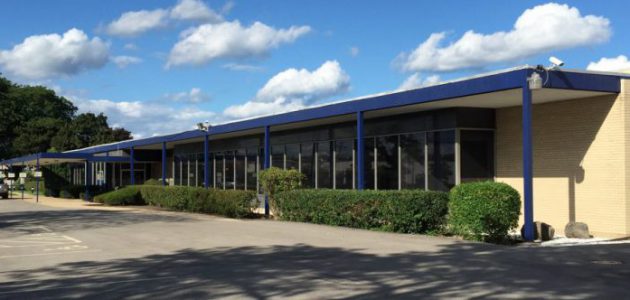 AMRAD Medical x-ray systems are designed, engineered, and assembled in our 82,000 sq. ft., state-of-the art, ISO 13485 Certified Innovation Center & Manufacturing Campus in  Niles, Illinois.
Each AMRAD Medical system can be configured to create the right system for your specific needs. All configurations offer a choice of high-performance imaging components, x-ray tubes, and generators for tailored solutions.
Service is supported by on-site experts and experienced engineers.
AMRAD Medical Leadership Team