Easy-to-use & install systems
Well-made, durable equipment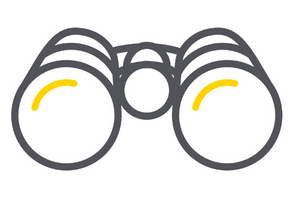 Summit Industries, LLC designs and builds Medical, Veterinarian and Chiropractic diagnostic radiographic equipment to achieve and sustain a quality of life for the human race and their pets.
How We Will Achieve Our Vision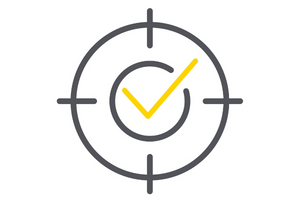 Summit Industries, LLC is committed to continuously improving our manufacturing and marketing organization which is customer centric and comprised of a well-trained workforce that uses best practices to meet customer and market needs. The management team possesses the necessary experience, skills and knowledge that enables each employee to reach their full potential and contribute to the organization.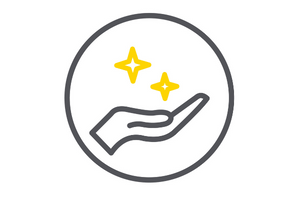 Our core values are our "stake-in-the-ground" as to how we will conduct ourselves in our professional lives and how we will behave in the world around us.
Integrity: Follow through, do what we commit to do,
Passion: Face each day with a renewed commitment in both our mind and heart,
Honesty: Tell the truth,
Accountability: We own it to get it done,
Leadership: Inspire and motivate others to levels they only dreamed of,
Compassion: Remembering everyone is human and part of our world, and we treat our employees with trust, respect, focused listening, open communication, complete acknowledgment and compassionate forgiveness,
Quality: A constant focus on doing what we do and doing it exceptionally well.
Summit Industries: History & Location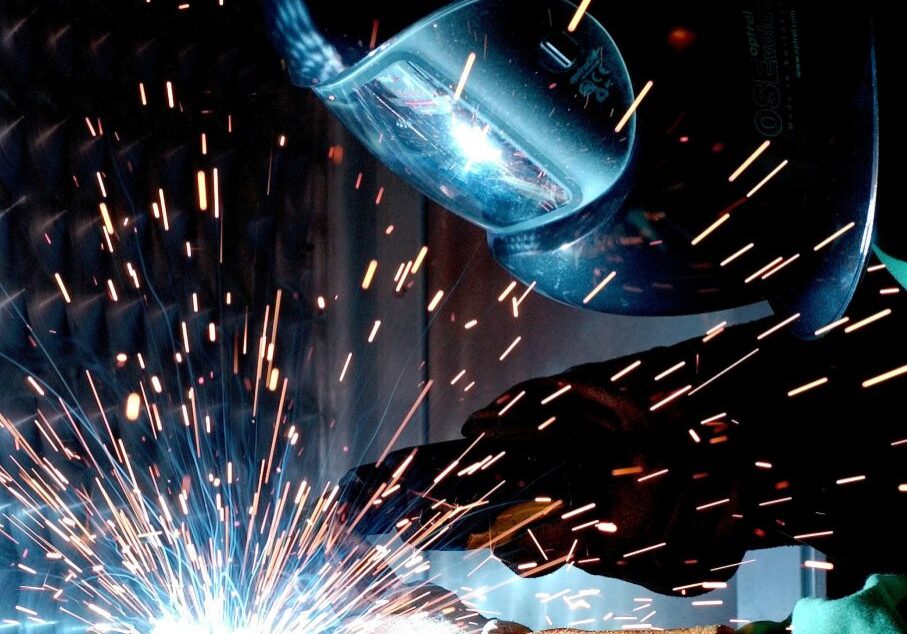 Summit Industries: Company History
Founded in 1984 by Jim K. Walsh, Summit has grown to one of the most trusted and respected manufacturers of radiographic equipment in the U.S. With a worldwide installed base of more than 40,000 systems, Summit's end users complete nearly 50 million x-ray procedures per year.
The company's five brands are developed and built to meet the specific needs of general Medical, Veterinary, Orthopedic, and Chiropractic specialties domestically and internationally. Imaging centers, urgent care centers, animal hospitals, and non-acute care facilities also rely on Summit's rugged, long-lasting devices.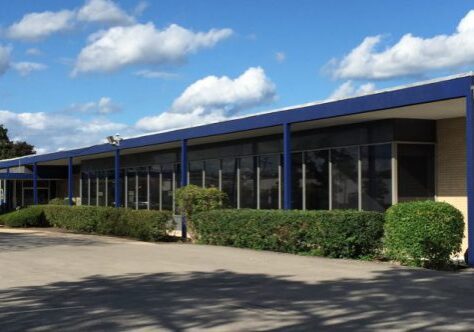 Innovation Center & Manufacturing Campus
Summit designs and manufactures high quality radiographic imaging equipment at its state-of-the-art, 82,000 sq. ft.  Innovation Center & Manufacturing Campus near Chicago.
Service is supported by on-site experts and experienced engineers. Because all manufacturing and inventory is centralized, replacement parts can often be shipped same-day. All configurations offer a choice of high-performance imaging components, x-ray tubes, and generators for tailored solutions.
For Every Need & Specialty
Choose Summit Industries, X-Ray Equipment Brands: Five Trusted Brands.
Learn More About Summit Industries Brands or Find Out Where to Buy the X-Ray Systems
Contact Summit Industries brands for an x-ray dealer in your area.