X-RAY SYSTEMS, GENERATORS & COMPONENTS
AmeriComp X-Ray
Since its founding in 1987, AmeriComp has supplied healthcare providers worldwide with high-quality, cost-effective x-ray systems, generators and components. With their ease of use and reliable design, AmeriComp products are trusted by value-minded professionals who are not willing to sacrifice quality.
The best values in digital-ready Chiropractic imaging
Chiropractic Radiographic Systems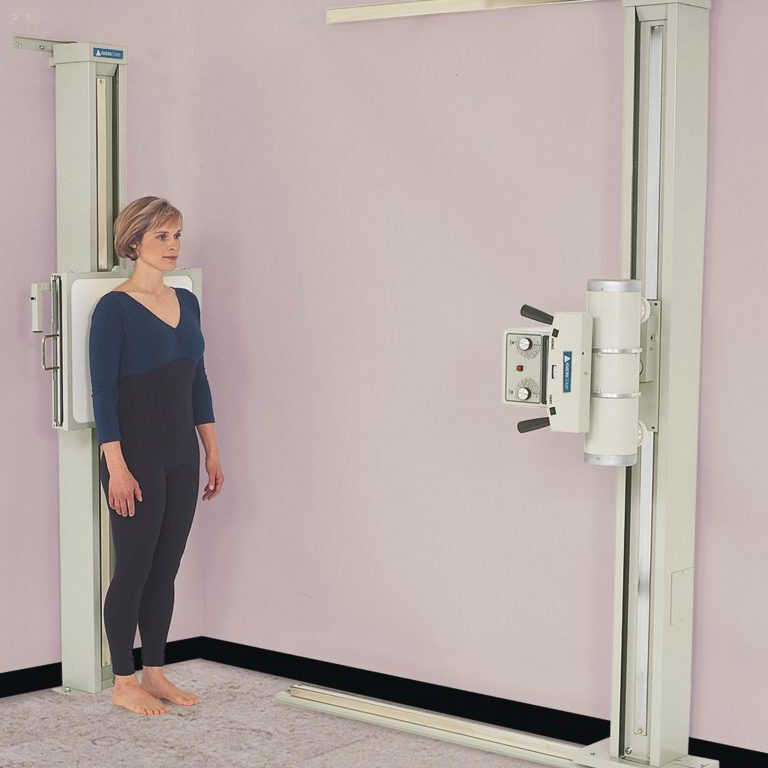 AC 4se
Fixed SID system for limited spaces.
High-Frequency Technology
Our AmeriComp High Frequency generator technology delivers the benefits of reduced patient exposure, maximum diagnostic image quality and extended tube life.
Spectra generators are available in the following power ratings with options to fit specific needs.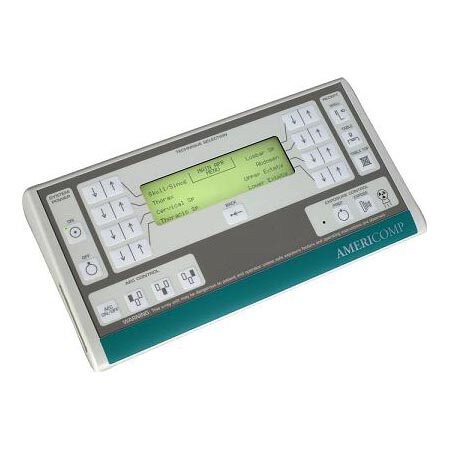 To accommodate the specific needs of a healthcare facility, we offer high-quality x-ray machine components.
Why Choose AmeriComp X-Ray Equipment?
Learn More About Summit Industries Brands or Find Out Where to Buy the X-Ray Systems
Contact Summit Industries brands for an x-ray dealer in your area.