Ensure maximum utilization of your Fluoroscopic Suite with the AMRAD Medical Aptitude Plus 9090 R/F multi-purpose system. Designed to accomplish a vast range of procedures, the Aptitude Plus satisfies the needs of Radiologists, Orthopedists, Urologists, and Speech Pathologists by allowing many Special Procedures to move out of the highly specialized department and back into Radiology.
The Aptitude Plus provides real-time diagnostic imaging for a vast range of procedures, including digestive, vascular, cardiovascular and urinary as well as a variety of interventional guidance applications while also satisfying the needs for general radiology exams including those that require stitching (optional).
The 9090 tilt offers the lowest patient transfer point in the industry and minimize installation challenges.
Features
Table tilt of + 90°/- 90°, motorized at 6°/s
Space saving design with integrated electronics
The wide width flat tabletop, 88.5 in x 31.9 in (225 cm x 81 cm) allows for convenient positioning and centering for bariatric patients.
Composite footrest allows profile exams with optimum comfort and safety for the patient
The main control features sensitive capacitive keys and touchscreen where table & generator parameters can be selected
Fitted with HIRIS RF 43 FL digital system that includes one acquisition console and one 17" x 17" large format flat panel detector which provide exceptional image quality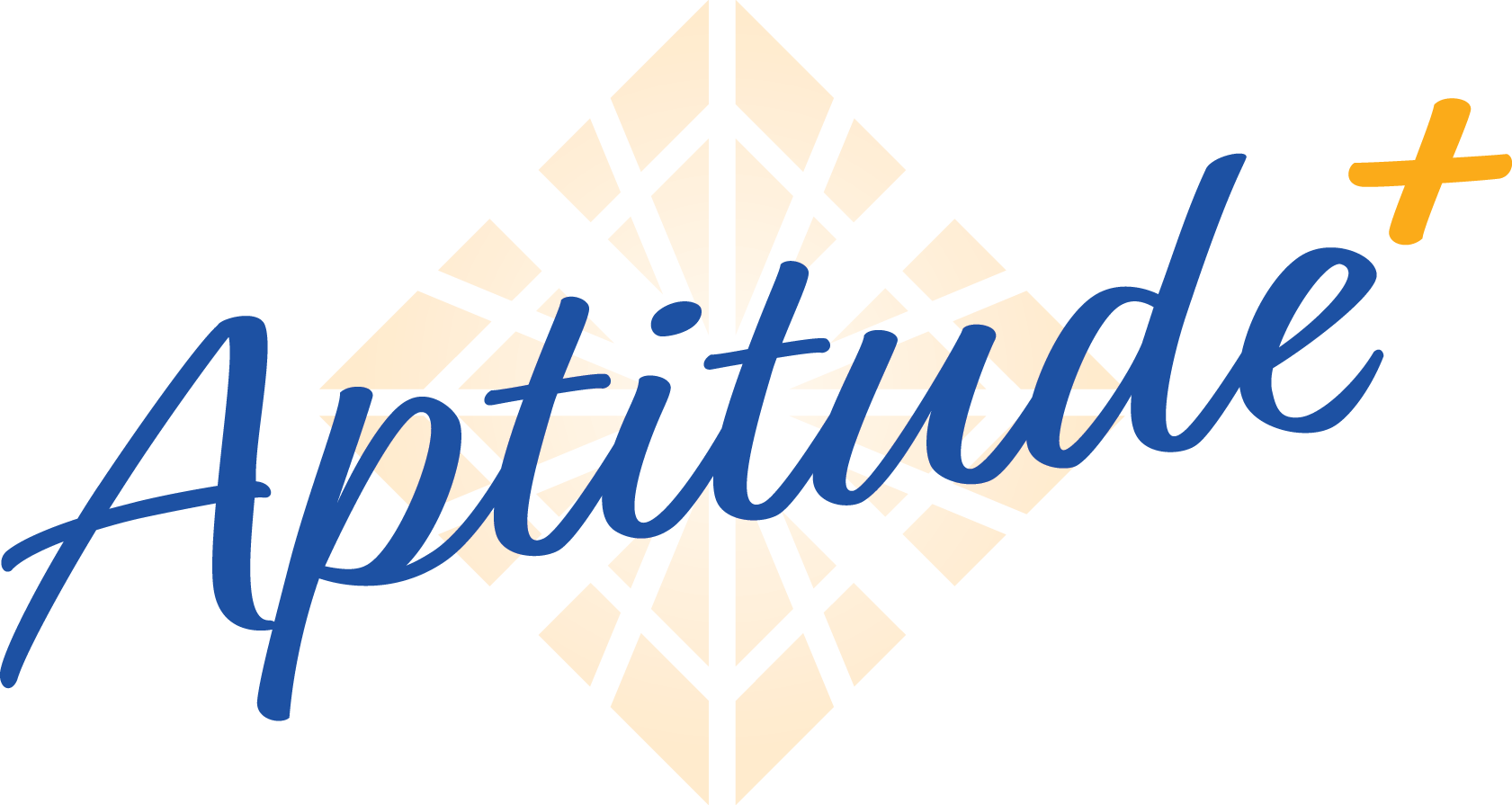 Hospitals, IHN Outpatient Facilities, large Imaging Centers and Radiology Practices.
Technical Documentation (pdf) COMING SOON