HOME | AMRAD MEDICAL | AMERICOMP | BENNETT | INNOVET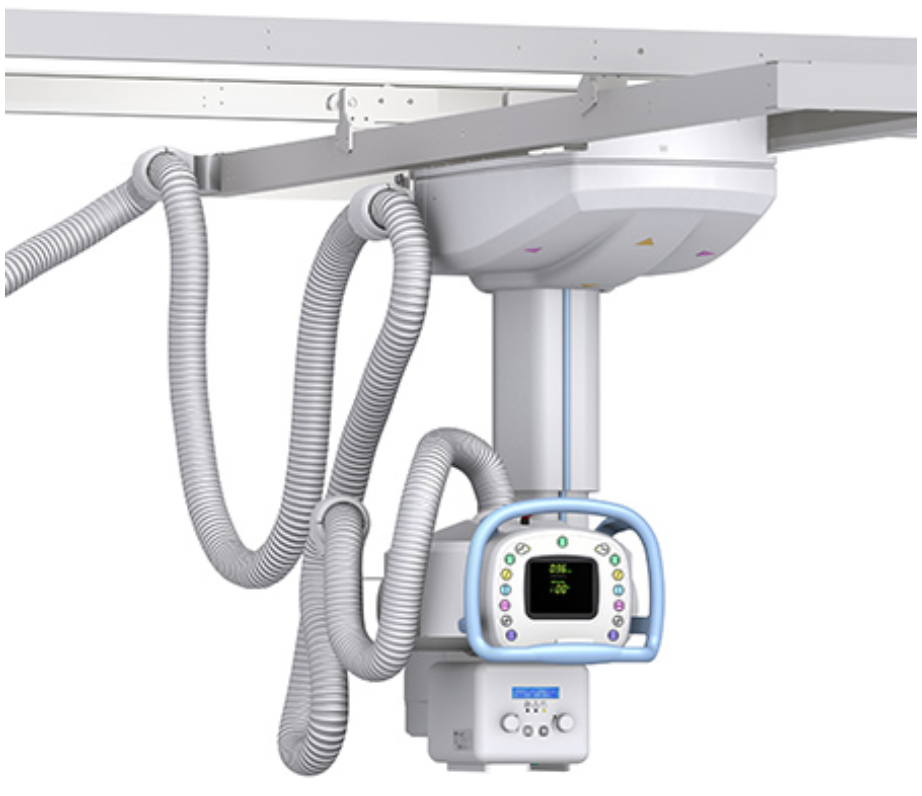 Join us November 27-30 for RSNA 2022 at McCormick Place, Chicago! It is the RSNA's 108th global radiology forum, where the power of imaging, education and collaboration come to life. As the world's largest annual radiology event, be ready to experience the latest innovations, technology and research transforming the future of radiology.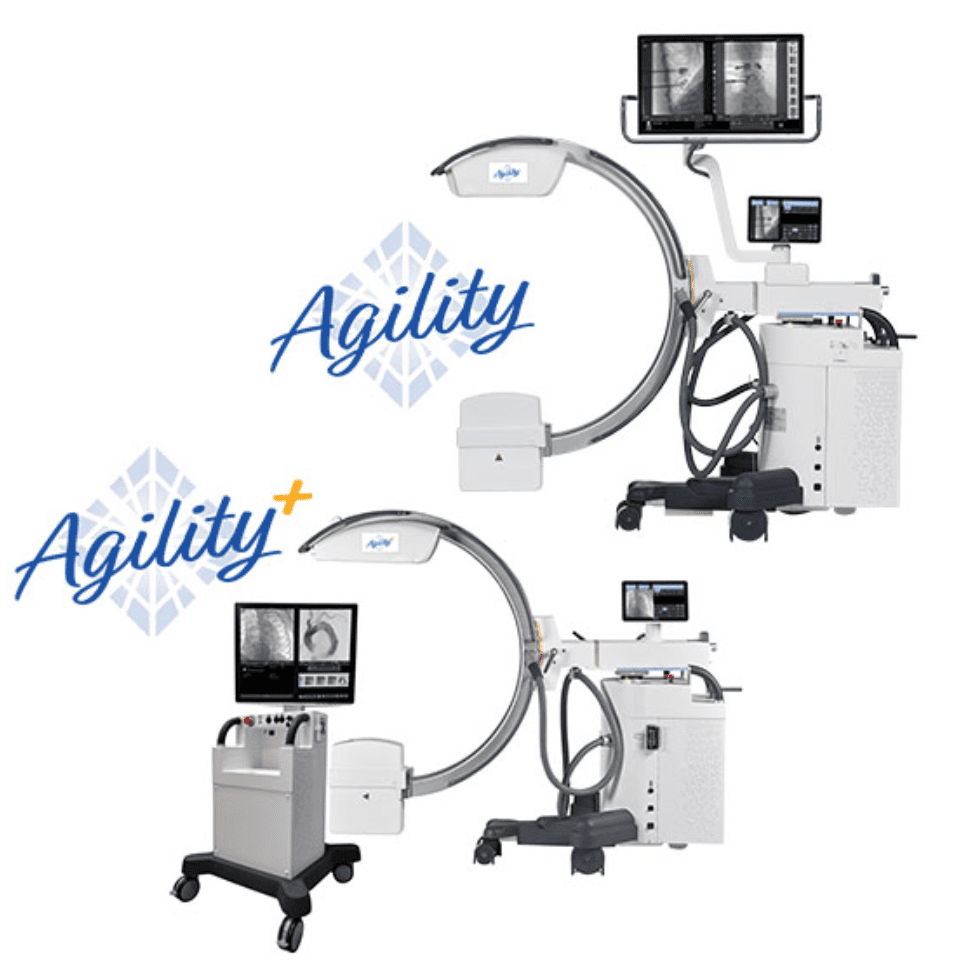 Summit Industries has significantly increased our booth size to accommodate our growing AMRAD Medical product line! This year, in addition to our classic OTS and DFMT Elite general radiographic systems, we will be showcasing our NEW Agility system, an all-in-one mobile fluoroscopy C-arm system, along with the Agility+ C-arm system that features an independent mobile display station.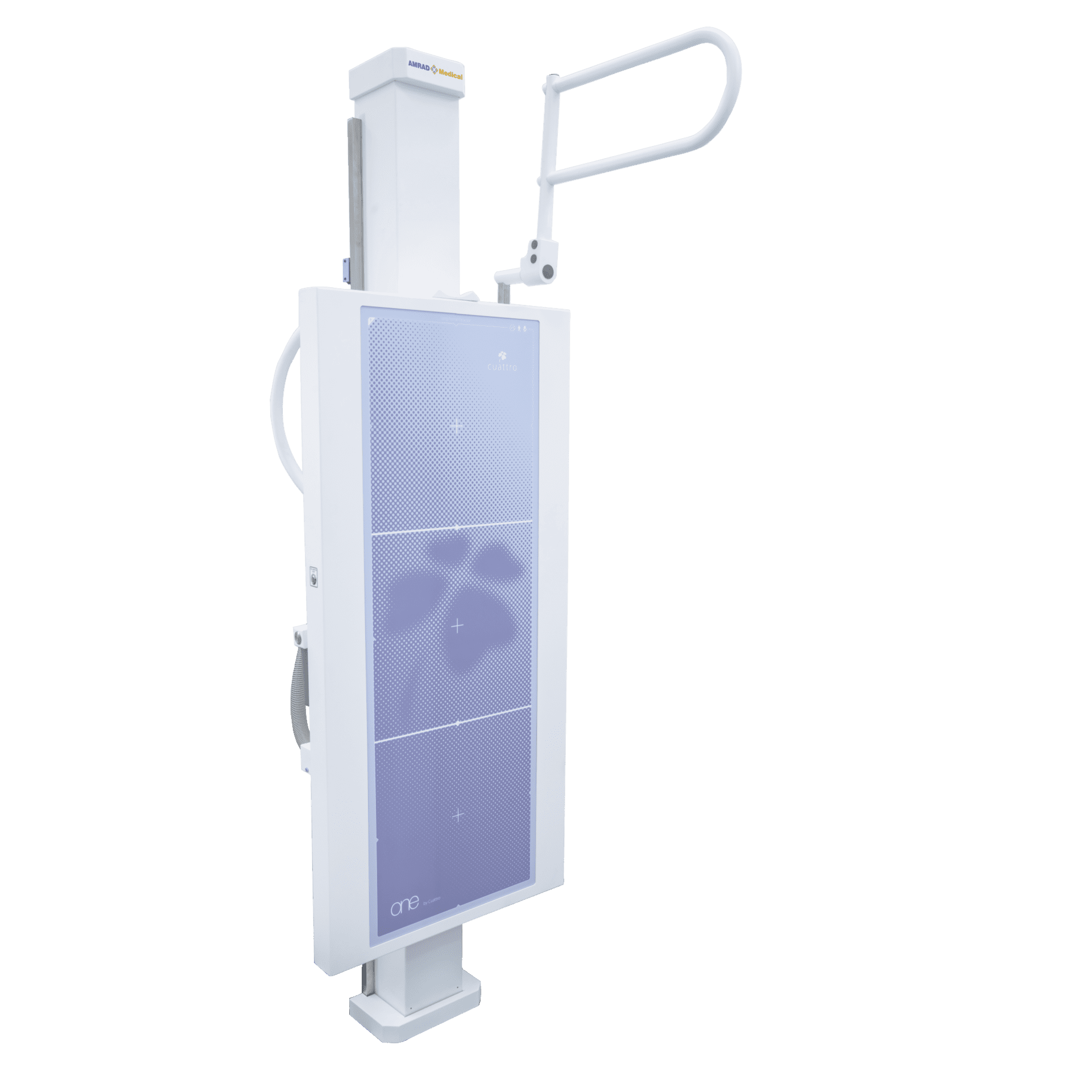 Also in our booth will be the SRS Pocket, our small room solution that eases the challenge of not having enough space to accommodate a traditional x-ray system.  Our AAU U-arm system, our 17 x 51 Long Format Wall Stand for long leg, scoliosis and full spine exams and our portable Dragon system will also be on display!
And of course, all of our imaging suites can be combined with any of our digital packages such as our NEW TS Primo S DR with 100-micron CsI panels or our DR Elite with its industry-leading 5-year warranty and support agreement. 
What's new for 2023?

New product releases for 2023 include the Aptitude+ Remote R/F system with +/- 90-degree tilt. Stop by our booth for a preview of this exciting new addition and to learn what else is coming to the AMRAD product line in 2023!
The Summit Industries AMRAD Medical brand has an imaging solution to fit your need! Visit us! AMRAD Medical/Summit Industries – Booth #4311 in the South Hall for hands-on-demonstrations.
Click the link below to see our exact booth location: https://rsna2022.mapyourshow.com/8_0/floorplan/?hallID=A&selectedBooth=booth~4311
Meet our team of dedicated imaging specialists, who will be ready to discuss your specific needs and answer all of your questions. You are welcome to stop by anytime or, if you prefer to schedule an appointment in advance, please contact us at [email protected]. 
We're excited to see you and show you the future of the expanding AMRAD Medical product line. The Technical Exhibits will be open Nov. 27–30 from 10 a.m. to 5 p.m. CT.
Click the link below for more information about the RSNA annual meeting: https://www.rsna.org/annual-meeting