HOME | AMRAD MEDICAL | AMERICOMP | BENNETT | INNOVET
The current economic inflation is driving increased costs on everything from groceries to gasoline to rising healthcare expenses. If you look at medical centers right now, all their supplies coming in are more expensive, such as medicines and consumable items. In addition, healthcare costs are capped with contracts, so a hospital may not be doing well financially because they have wage inflation and labor supply shortage. That translates into loss of profits.
How can a sales rep gain the trust of a doctor facing the uncertain future of their practice? From tax advantages, warranties, and better interest rates, a medical sales rep can help the medical staff see how to better finance the large purchase of a new radiology system.
Tax Advantages For Purchasing X-Ray Systems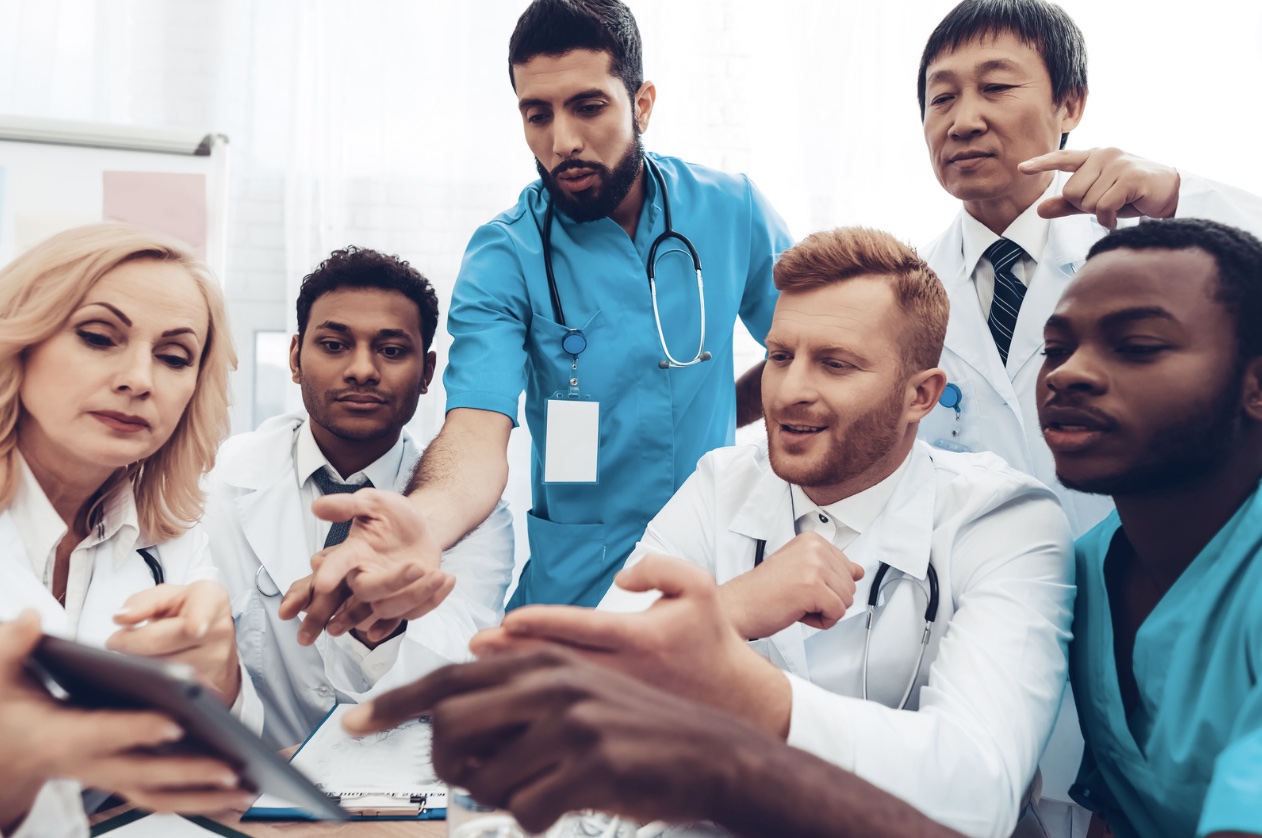 "Something that a lot of sales reps can take advantage of is the Section 179 tax write up for this year, but they need to start now," says Kevin Lucas, Regional Sales Manager at Summit Industries. "The healthcare end user can write off up to $1.05 million a year in capital equipment purchases!"
For medical centers, in the next 12-24 months, they can expect to see the pressure of costs trickle down to customers, partners, and patients to accommodate for the economic downturn. This is going to be top of mind for doctors when looking at a large x-ray purchase, so the more educated the sales rep is on tax advantages, the better.
"A doctor will want to discuss with their accountant how that works out for their individual location, but here is an example of how it can benefit them," explains Kevin. "If a doctor buys a $50k piece of equipment, they can write off rapid depreciation. That means they can write up the $50k as tax-free. This is a huge incentive that doctors don't always know they can take advantage of and is something every sales rep should be ready to educate the doctor on."
Section 179 is not new. In fact, it has been available for some time. It is available annually, though the amount has fluctuated from year-to-year. Most end users and dealers, even if they are aware of its existence, don't take the time to talk about how it benefits them during the important moment of a large equipment purchase like an x-ray system. 
Healthcare Costs, Will Increase Soon; So Will Urgency for Cost Savings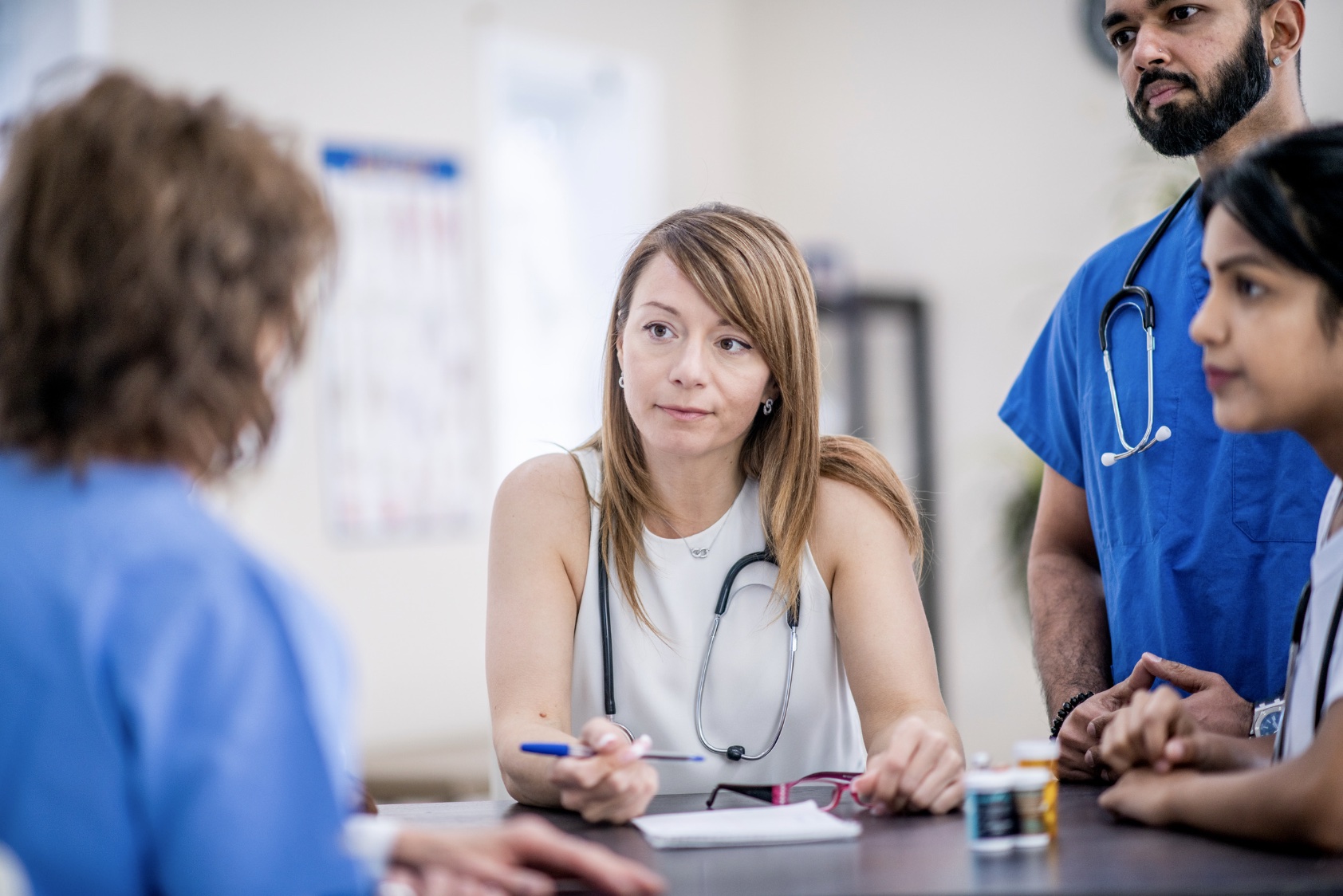 Between May 2021 and May 2022, the U.S. all-items Consumer Price Index increased 8.6%, the biggest one-year jump in over forty years. Economic trends like inflation usually hit healthcare later than other industries, since costs are set by government agencies and insurance providers and take more time to shift. 
By contrast, the Healthcare Price Index only rose about 2% during that period. But bumped up to 2.8% in June (vs. June 2021). Slowly, we're seeing the inflation impact creep into the healthcare world.
So what does this mean for the sales representative looking to help doctors make the best decisions now for their location?
"One of the struggles we face is a lot of these facilities at the clinic level and independent doctors who own one to three clinics that only want to use cash for their location," says Kevin. "Over the last two years, I think everyone in America who runs a business has become acutely aware of how having cash on hand is important," he adds. "The pandemic has shown us that. It is vitally important that we, in the medical sales field, get in front of doctors and educate them how keeping cash available will help them continue to grow their business." 
This is especially true since we have about a year still until doctors fully feel the crunch of how inflation will hit them. If we can help them make smarter choices today with their cash on hand, they won't be looking backwards wishing they had made a different decision to finance instead. 
"To get the money working for the healthcare location, the dealer should prop up the benefits of financing so the location can keep their capital on hand for when they will need it," Kevin says. "And they will be thankful they kept it! The benefits of our financing plus the tax write off allows the money to continue to work for the doctor." 
Looking to learn more about how Summit Industries can better position your sale with our financing options, industry-leading warranties, and long-lasting equipment? Contact us today to speak with our customer service team!