HOME | AMRAD MEDICAL | AMERICOMP | BENNETT | INNOVET
AHRA's Annual Meeting has been medical imaging's premier event for what will now be 50 years!
Make plans to join us at the Phoenix Convention Center this summer. We promise, there is no place cooler to be immersed in learning, connecting, and celebrating with fellow imaging professionals, and friends we call family.
For experienced leaders in the medical imaging field there will be best practices, real-time intelligence, and trends on the current and future state of imaging. If you are a new leader in the space, changing your career in medical imaging, or looking to take on new management responsibilities, your focus at this event will be on essential management skills in imaging services.
AHRA 2022 Sessions Include The Following: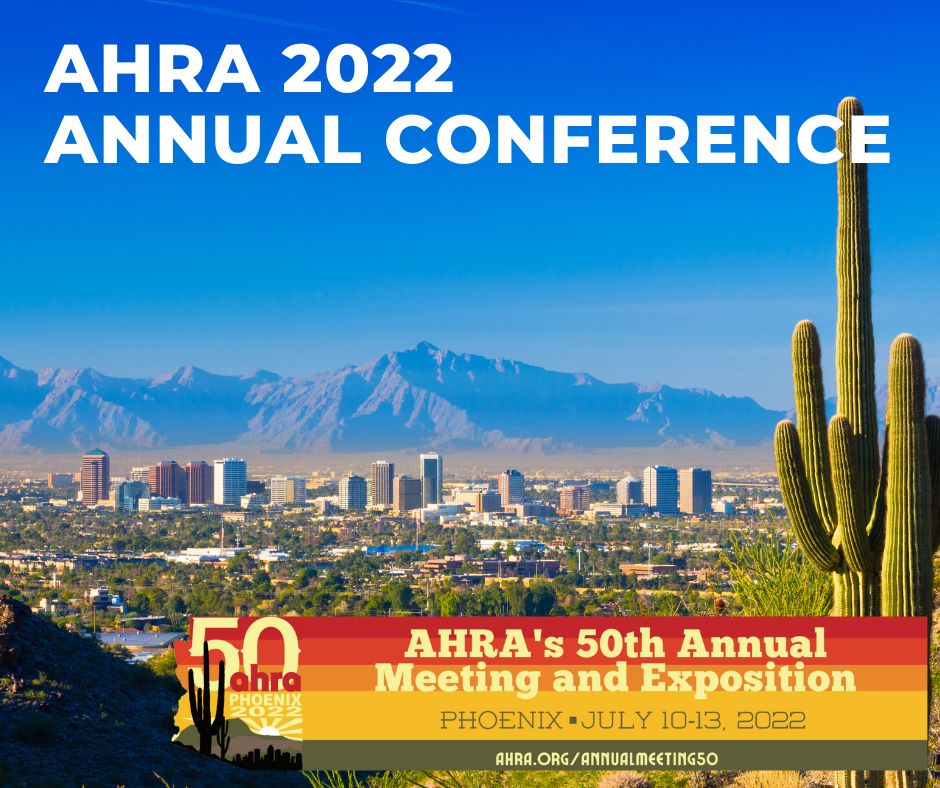 CRA Exam Workshop

Interactive leadership workshop

Employee Continuum

Asset Resource Management

Art of Negotiation

The State of Imaging Technologist Employee Engagement

Fiscal Management

Managerial Communication: Communicating More Effectively in the Workplace

Reading Hidden Emotions

Human Resource Management

Building Resilience

Operations Management

Marketing Matters: Building Basics

And More!
AHRA 2022 will enable you to network with peers from across the nation and gain insight into healthcare services, tools, and trends that will impact our patients. Join Summit Industries July 10-13 in Phoenix for an amazing experience! Register here and learn more: https://www.eventscribe.net/2022/AHRA/
Summit Industries strives to constantly improve in response to doctor and medical professional needs for medical imaging.
We have served our medical professionals faithfully for over 37 years and make it our goal to be involved in medical associations and conferences from across the nation. Contact Summit Industries for more information on your radiology diagnostic equipment today.