HOME | AMRAD MEDICAL | AMERICOMP | BENNETT | INNOVET
Hospitals and Imaging Centers need to maximize productivity and efficiency. The flexibility of the new Aptitude and Aptitude Plus Fluoroscopy systems allow facilities to provide radiographic exams and fluoroscopy exams with the same unit. Gone are the days of having a fluoroscopy system that is only used 30% of the time. The ALL-NEW Aptitude and Aptitude + combines the best of both worlds to improve productivity, increase patient throughput with increased efficiency and maximize your imaging dollar. 
One and Done
Perfect for hospitals, IHN outpatient facilities, large imaging centers and radiology practices, the new Aptitude and Aptitude + R/F is ideal for environments with limited spaces. An all-in-one design with electronics located with the table, means no external cabinets, thus reducing the overall room size. In the past, two radiographic rooms were required to achieve the same level of productivity that the Aptitude and Aptitude + R/F now combine as one. Having a singular unit that can perform both fluoroscopy and radiographic exams means that only one room is required which frees up space. Utilizing the power of Trixell Dynamic flat panel detector, Fluoroscopy can be performed with up to 30 FPS. Capability of a 72" SID means your upright chest radiographic exams can be performed right at the table, eliminating the need for an external wallstand. These features allow the user to accomplish a vast range of procedures to be conducted directly from the radiology department.
Intelligent Features
 of the Aptitude and Aptitude Plus R/F
Patient Safety is Key
With elevating capabilities as low as 15" above the floor, the Aptitude + has the lowest entry height in the industry. This means patients getting on and off the table can be assured their safety is job#1. Remote control and in-room controls means the technologist can always be at the patient's side. 
Motorized longitudinal table top movement of up 47" allows for the safest of patient transfers. 

or dose reduction, automatic collimation and filters are predetermined in each protocol and a video camera permits positioning of the patient without irradiation. 
User Friendly Controls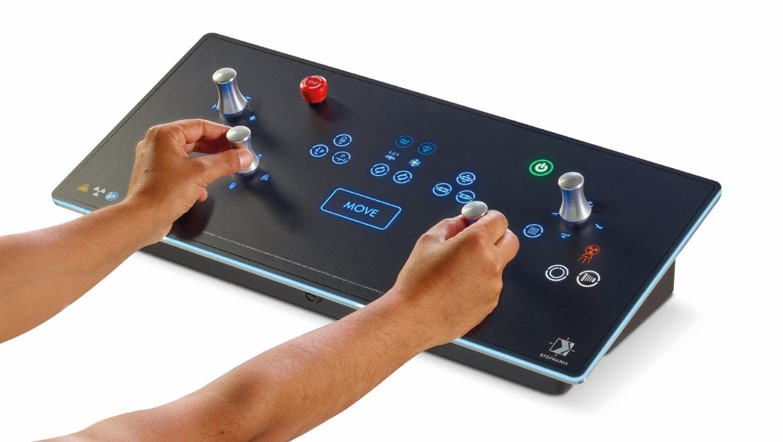 Aptitude and Aptitude + come with user friendly controls both on the control booth and in room control consoles. Simple icons clearly state all the movements and minimum button pushes or joystick movements make positioning easy and efficient. Pre-programmed positions take positioning to the next level for specific exams with the push of a button. 
Touch screen Digital acquisition system with integrated generator controls improves efficiency. 
Bariatric Exams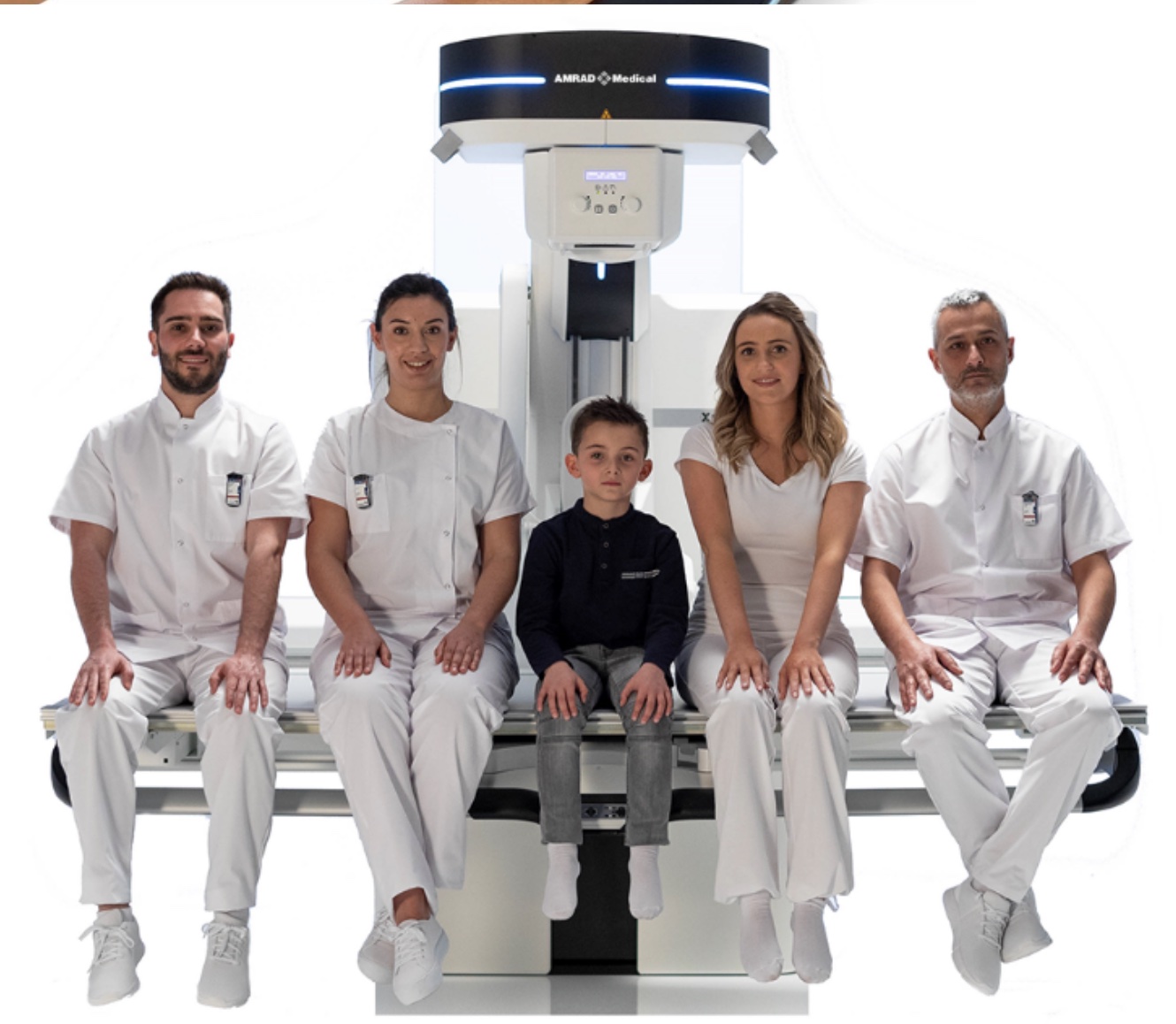 With a low entry height (15") and high weight capacity (507 lbs. with no movement limitations and 683 lbs. static) combined with the wide table top (30") bariatric exams can be performed easily and safely. 
Endless Benefits
Radiologists, orthopedists, urologists, and speech pathologists can all benefit from the easy-to-maneuver systems of the Aptitude and Aptitude + R/F. It provides real-time diagnostic imaging for a vast range of procedures, including digestive, vascular, cardiovascular and urinary. There are also a variety of interventional guidance applications while satisfying the needs for general radiology exams including those that require stitching (optional).
Learn More About Aptitude and Aptitude Plus R/F
Interested in what Aptitude and Aptitude + R/F can do for your medical environment? Learn more about these two radiology systems here.
Summit Industries strives to constantly improve in response to doctor and medical professional needs for medical imaging. We have served our medical professionals faithfully for over 37 years and make it our goal to be involved in what is happening across the world in the medical field today. 
Contact Summit Industries for more information on your radiology diagnostic equipment today.