HOME | AMRAD MEDICAL | AMERICOMP | BENNETT | INNOVET
Close more business.
The competitive landscape gets tougher and tougher every day with the introduction of new technology, better pricing, and quicker deliveries.
Sales people need new tools to help them close business and put themselves in a position to be the front runner for every deal they encounter. Sales people have a bunch of tools they can rely on to help them close business. The key is to pick the right tool. Introduce it early, so the prospective customer knows it up front that there is an advantage to the proposal they are about to receive.
Financing is that tool.

 
In the capital equipment buying process, most equipment comes with a big price tag that most likely is not in the bank account. If purchases need to be made as an emergency process, it is most likely these funds have not been allocated for purchase and need to come from somewhere else.
"That is where financing can pull you customer out of the emergency pickle, put their mind at ease with a comfortable payment plan, and time will pay for itself." says Kevin Lucas, Regional Sales Manager. 
Capital equipment is being purchased to serve a need, but also to provide revenue. The revenue generated by this purchase will offset the monthly payment making it an easy decision to use financing and keep those valuable funds where they belong, in the bank. 
Should I finance or pay cash?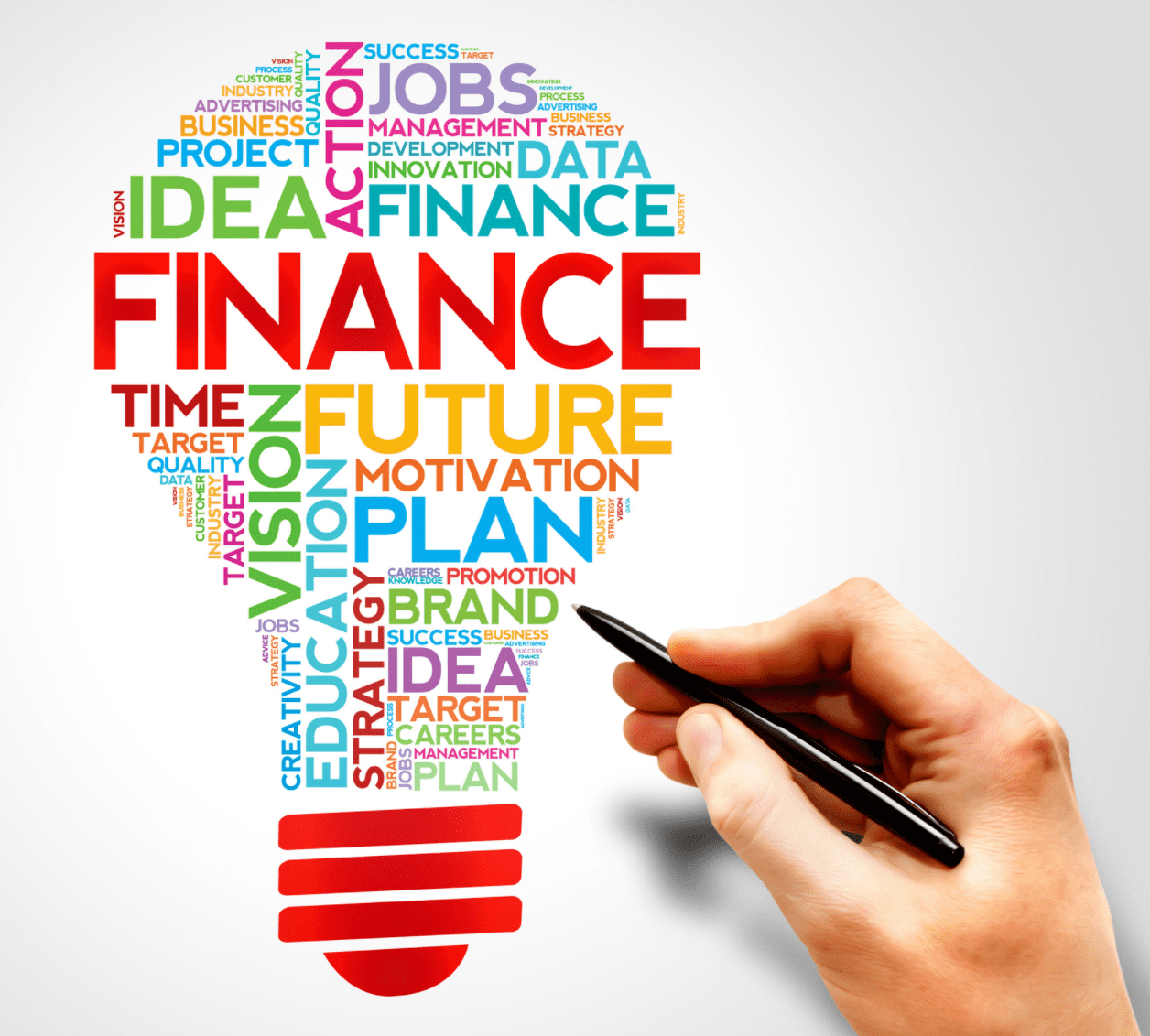 Ask yourself this question. Is this purchase an investment? New practices are often stretched for cash, so the business can get on its feet and start producing capital. 
Using cash for this large purchase, which indeed is an investment into your business, can tie up cash that could have been used in other areas of your business. Large purchases that come with financing will become a tax advantage as well. 
It can be tough when to decide to finance or pay cash, but it is important to consider what you can afford and what else you might do with that money.
"The question is to ask yourself wether you could earn a higher interest rate by putting your cash to other uses that would pay an interest through financing." says Eli Rosier, Executive Vice President – Sales, Marketing and Business Development 
Financing can help in emergencies, for large purchases, building your credit score, or even freeing up money to invest. Cash is still king when it comes to buying non essentials, keeping track of your monthly budget, and staying out of debt. 
Part of deciding when to finance or pay cash is doing the math. Figure out which option benefits your bottom line. In the end, investing and going into debt are both risks, so you are the only one who can decide if it is best to finance or pay cash. 
Use monthly payments to avoid sticker shock.
Helping your customer understand these benefits is a part of the good consultative selling approach. Instead of talking about the full purchase price, use a monthly payment instead. Monthly payments help avoid the sticker shock when speaking about a large capital purchase. Partner with a good lending institution that can provide competitive rates, quick turnaround on paperwork, and may have special programs such as deferred payments. 
Looking to learn more about how Summit Industries can better position your sale with our financing options, industry-leading warranties, and long-lasting equipment, contact us today to speak with our customer service team!